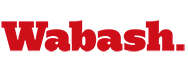 Wabash Raises $3.6 Million in Record-Setting Fiscal Year
by Allie Kirkman

July 26, 2021

Wabash College President Scott E. Feller expressed his gratitude to the alumni, parents, faculty, staff, students, and friends who donated more than $3.6 million to the College's Annual Fund in 2020-21. It marked the highest annual fundraising total in history.

The Annual Fund, which is made up of unrestricted support and helps deliver the College's signature liberal arts experience to students every year, included gifts from more than 6,500 donors who gave $3,602,527.

Wabash alumni were again generous with their support, and more than 43% made gifts representing 77 consecutive classes (1944 to 2021). The Class of 1991 led all classes with 115 total donors.

To put the numbers in perspective, this Annual Fund total provides the equivalent of 80 full-tuition scholarships, summer research and internship opportunities for 96% of the student body, or would cover room and board expenses for 310 students.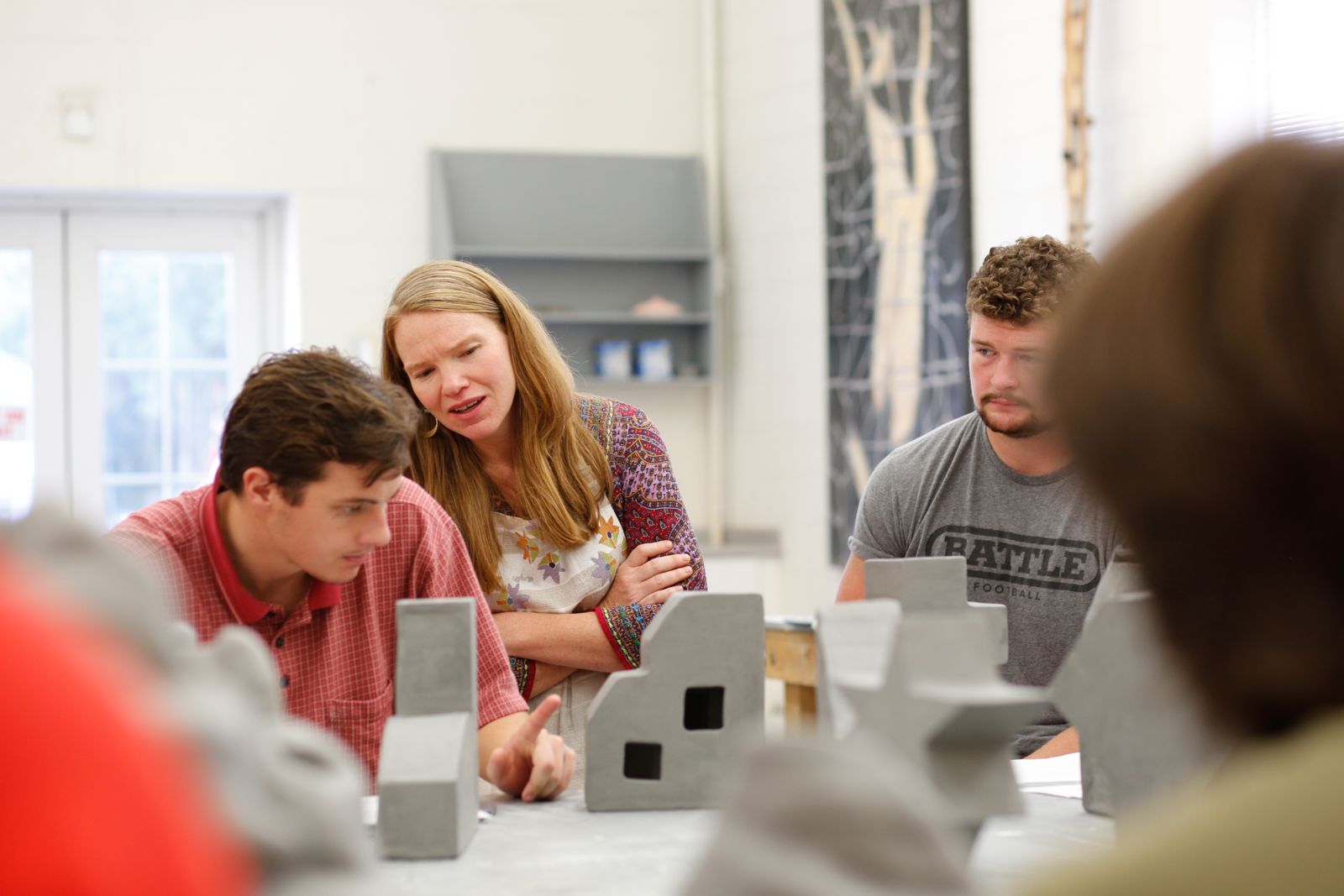 "I've witnessed the generosity of our alumni and friends for more than two decades, but I am especially proud this year when — during a pandemic — the Wabash Nation took giant steps to support our College when we needed it the most," said Feller, who's first year as college president was 2020-21. "All of us who live and learn at Wabash are eternally grateful."
The Annual Fund's success comes on the tails of a record-setting, eighth-annual Day of Giving on April 8, when more than 3,470 donors gave $1.37 million to the College.
In a 24-hour fundraising effort to support current students, the Wabash community broke the following records: total amount raised and the average amount raised per student. That figure was $1,669, which is approximately $260 more than last year's record.
The Giant Steps Campaign, the largest fundraising campaign in Wabash's 189-year history, stands at $204.4 million in gifts and commitments as of June 30, 2021.
Designed as a comprehensive campaign to allow alumni, parents, students, faculty, staff, and friends to impact all Wabash students, gifts to the College between July 1, 2017-June 30, 2023 count toward the $225 million Giant Steps goal. This includes all unrestricted gifts to the College's Annual Fund.
Giant Steps is envisioned as the first of two comprehensive fundraising campaigns in advance of the College's bicentennial in 2032. The campaign is focused on strengthening opportunities for Wabash students and faculty through philanthropic investment in endowed funds, the Annual Fund, and capital projects.
"Since the launch of Giant Steps, alumni and friends have established more than 60 new endowed funds — an average of two new endowed funds each month — including 37 new endowed scholarships, 22 new academic department or program funds, and six new faculty professorships or chairs," said Joe Klen '97, Associate Dean for College Advancement.
"With the momentum of a record-breaking fund-raising year, all of us at the College are looking forward to the coming academic year and all of the excitement it will bring," added President Feller.