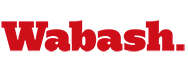 2018-2019 Useful Links for Parents
August 9, 2018

For Parents of Current and Incoming Students

Whether you're sending your only, your first, or your last son to Wabash, you'll have questions. We've developed this online guide to help you find those answers. Check the links for contacts and resources available on campus and in the Crawfordsville community.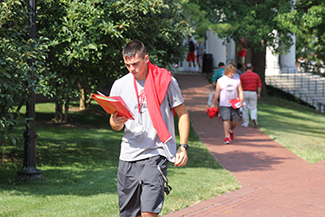 The following are useful links for Parents
Student Health and Mental Health
Registration, Enrollment, and Academic Concerns
Business Office and Financial Aid
Professional Development and Career Services
Crawfordsville and Montgomery County