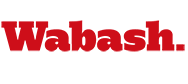 Faculty-Alumni Symposium on Feb. 20
by Richard Paige

January 23, 2015

Learning can happen anywhere.

From Ancient Rome to social media to 3D printing, there are many settings that can serve as laboratories for learning. In that spirit, the NAWM, IAWM, faculty and staff of Wabash College present its sixth-annual symposium, Wally in the Laboratory: A Symposium on Exploration and the Liberal Arts, on Friday, Feb. 20.

The celebration of learning will showcase the varied locales that can function as a laboratory. A total of 12 faculty and alumni from across the liberal arts spectrum will present on a myriad of topics.

"People often think of a laboratory exclusively in the sciences, which is not true," said co-organizer Rick Cavanaugh '76. "In the liberal arts, we learn that the laboratory is much broader – it a place for experimentation, observation, and practice. This Symposium brings faculty, alumni and staff of Wabash together to celebrate ideas and experience the many forms a laboratory may take in the life of the liberal arts."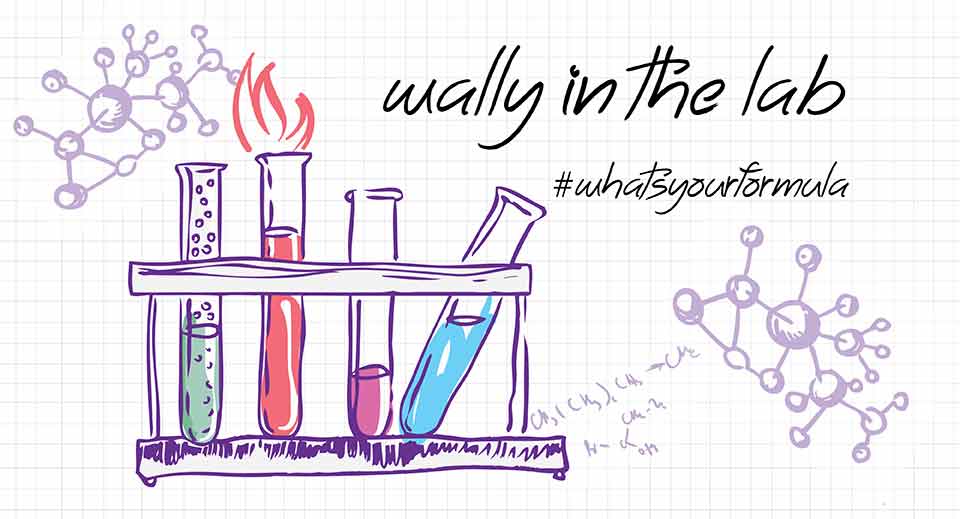 A reception and dinner in Detchon Center's International Hall follow the afternoon of presentations on topics that include: the effects on GPS on exploration, ancient cities of Pompeii and Rome as learning tools, how political outreach is now shaped by social media, 3D printing and its effects on teaching and research, science and business partnerships spurring new business start-ups, information and its effect on crime scene investigations, civic engagement, biological field work and discovery, the rise of big data, fraternities and the development of men, and the science of brewing beer.
Faculty members scheduled to present are Sara Drury (rhetoric), Shamira Gelbman (political science), Jeremy Hartnett (classics), Amanda Ingram (biology), Lon Porter (chemistry), and Neil Schmitzer-Torbert (psychology). They will be joined by alumni presenters Matt Brown '95, Brad Maxwell '83, Michael Medler '74, Jon Pactor '71, Joe Trebly '01, and Matt Kriech '00 and Damon Carl '03. Dr. Richard Gunderman '83 will deliver the event's keynote, "Transforming Minds and Hearts in the Laboratory of Life," following dinner.
Presentations begin at 12:45 p.m. in Hays Hall rooms 104 and 319, and will run simultaneously. The cash-bar reception begins at 5:30 p.m. and an RSVP-only dinner will follow at 6:30 p.m. Attendees who register for the symposium dinner will receive a Wally in the Lab themed gift.
Visit www.wabash.edu/alumni/fas for more information about the symposium. The afternoon sessions and reception are free and open to the public. The Wally in the Laboratory dinner is $25 (pre-registration required). To respond, simply call Michele Ward at 765-361-6369 or email her at wardm@wabash.edu. We accept Visa, MasterCard, American Express, and Discover.
The alumni, faculty, and staff symposium is an alumni initiative in partnership with the faculty and staff of Wabash College. Its main purpose is to strengthen the important relationships that exist between and among them.