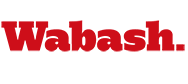 Rowan Phillips to Give Poetry Reading
November 20, 2013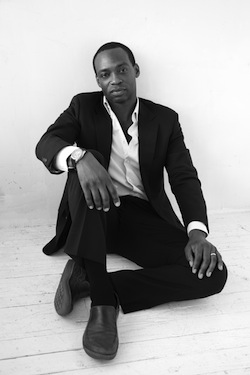 Wabash College will present poet, Rowan Ricardo Phillips, reading from his work at 8 p.m., Thursday, November 21, in room 216 of Center Hall.
Phillips is the winner of the 2013 GLCA New Writers Award for his book, The Ground, published by Farrar, Straus and Giroux in 2012. He has also written a book of criticism, When Blackness Rhymes with Blackness, and translated a collection of short stories by Catalan writer, Salvador Espriu. A native New Yorker, Phillips teaches at Stony Brook University.
His talk is free and open to the public. A reception and book signing will follow the reading in Center 206.