Welcome to the International Center!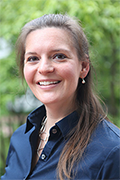 Welcome to Wabash's International Center. My name is Amy Weir, and I'm the Director of International Programs at Wabash College. You can find my office in the International Center, the large white house at 512 W. Wabash Avenue, located between Career Services (the Arnold House) and the Phi Kappa Psi fraternity house.
I provide support to Wabash's international students (F-1 and J-1 students) and to Wabash students who wish to study off campus/study abroad.
Typically I'm in the office Monday - Friday, from 8 am - 5 pm. Please send an email to me at weira@wabash.edu to set up an appointment, and I'll see you soon!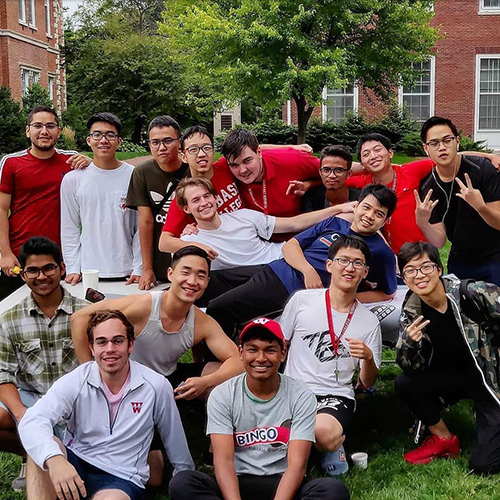 International Students
For international Students at Wabash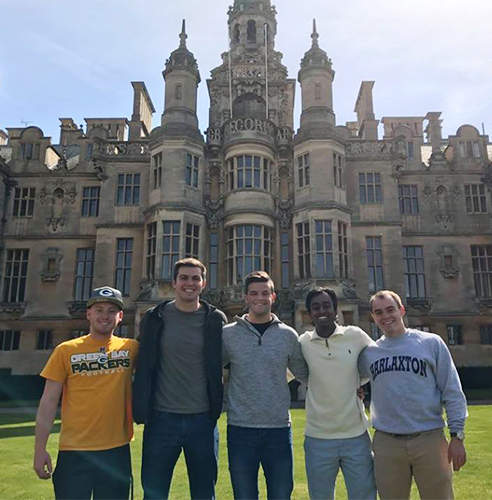 Off-campus Study
For students who want to study abroad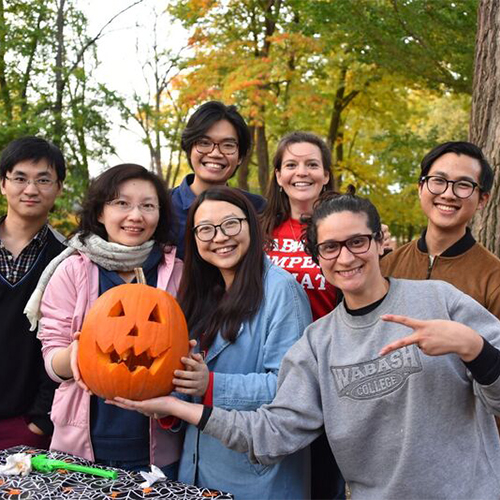 International Scholars & Visitors
For visiting scholars, such as Teaching Assistants, J-1s, etc.
Please check out the video below to see what current international students say about Wabash!
Welcome to the Wabash International Students Association (ISA)! A message from our advisor, as well as ISA members answering 4 questions on what it means to be a Wabash Man.
Directions to the International Center: