Breaking Down Barriers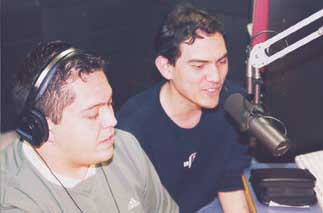 Rompienda Barreras Juntos
The College's Hispanic student organization leaps into action, breaking down barriers between Crawfordsville and the town's fast-growing Latino population.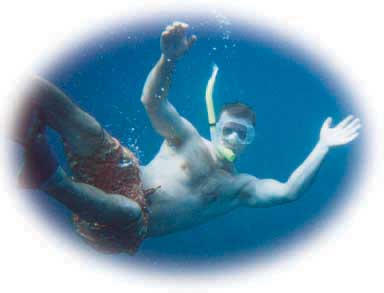 An Octopus in the Hand Is Worth Two in the Bucket
Two Wabash biology classes conduct research in Jamaica and get a bite of reality.
They Deserved My Respect
Former refugee, aid worker, and the College's intern at the United Nations, Ashraf Haidari is on a mission to break down the stereotypes associated with the world's displaced persons.
A Black Yankee in Germany
Senior Powers Tilden makes his first trip to Europe: "… and I loved it grand!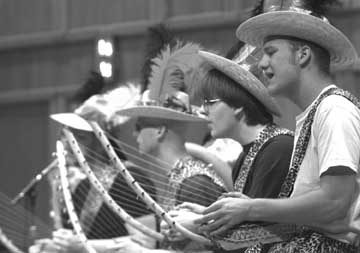 Making a Spectacle of Ourselves
The rookie year for the College's first-ever African music ensemble brings a joyful noise and an exciting new professor to Wabash.


---
---