Presidential Search
About the Search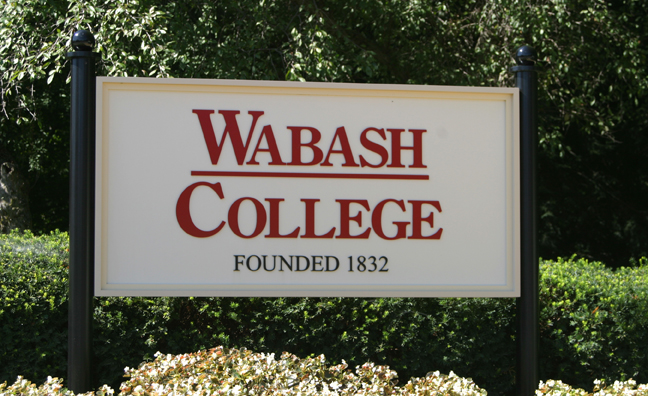 The Wabash Search Committee will be accepting nominations and evaluating applications on a rolling basis throughout the fall of 2012, and will begin to narrow the candidate pool in early December. Although applications will be accepted until the time that a new president is selected, candidates should submit materials by 5:00 p.m. on Friday, November 23, for the most favorable consideration. The new president will be invited to begin work on or about July 1, 2013.
Dr. Thomas B. Courtice of AGB Search is assisting with this search. Nominators and prospective candidates may contact him via email or at 614-395-3229. Applications should be submitted electronically to:
Mr. Kevin Clifford, Chair, Presidential Search Committee at WabashPres@agbsearch.com
Materials should include a letter of candidacy that responds to The Agenda for the Next President and the Desired Attributes as presented in the Search Profile, a complete CV or resume, and the names and contact information (phone and e-mail) for three references, none of whom will be contacted until a later stage of the search nor without the formal permission of the candidate. All inquiries and applications will be received and evaluated in confidence.
Wabash College is an Equal Opportunity Employer