Curt Schmitt '81 Creates Useful Beauty
by Steve Charles • July 18, 2013

Share: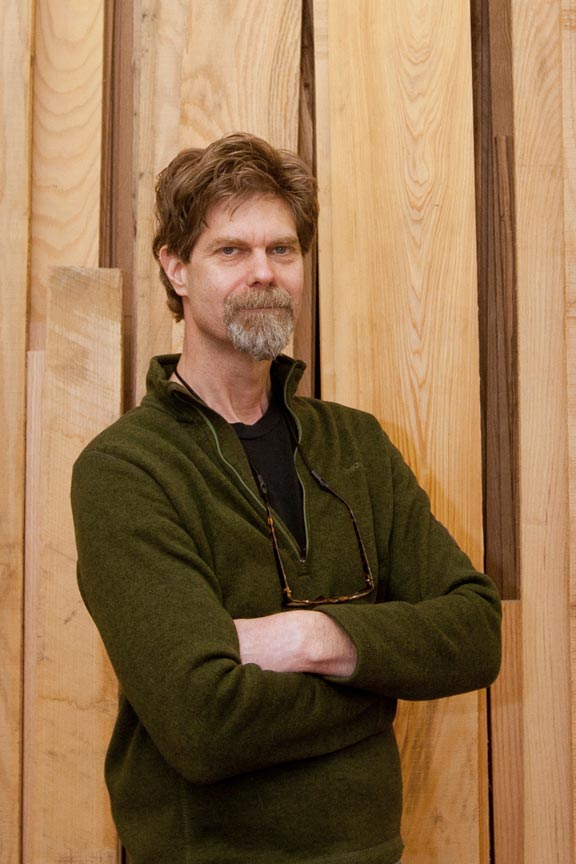 In his woodworking shop in New Harmony, IN, religion, philosophy, and art teacher-turned-craftsman Curt Schmitt '81 creates furniture in a style he calls "Asian, Shaker-inspired contemporary."
"I think I do what Wabash does," Schmitt told writer Joni Jeffries in an article for the Wabash Magazine. "It doesn't really matter what you do, as long as you do it in a fulfilling way. Not just fulfilling for me personally, but that contributes somehow to something bigger. Once you begin to live that—that is when you live a fulfilling life."
Read "A Fulfilling Life" to learn more about Schmitt's life and work, then click on the expanded photo album (including pieces we weren't able to include in the print version) to see how a liberal arts education and one man's philosophy, skill, and practice converge to create works that are both useful and beautiful.