Timeflies Opens National Tour at Wabash
by Jim Amidon • April 3, 2013

Share:
The Senior Council Activities Committee will host the New York-based band Timeflies for a concert Friday, April 5 in Chadwick Court at Wabash College.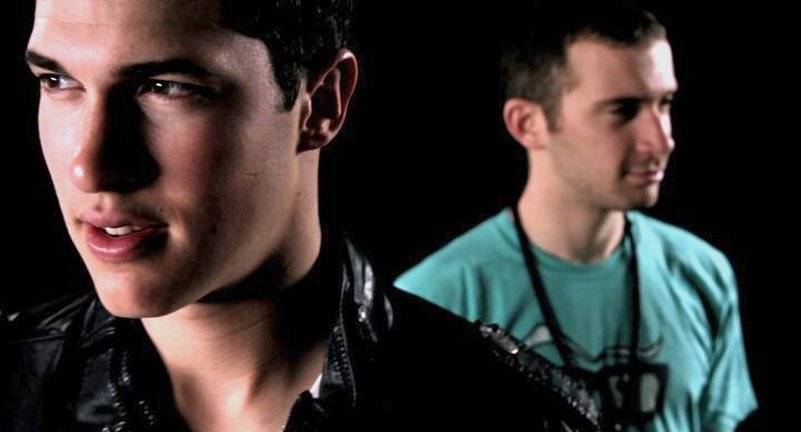 Tickets are $20 and will be sold on the steps of the Allen Athletics and Recreation Center beginning at 5 p.m. Doors will open at 7 p.m. and the concert will begin at 8 p.m.
Timeflies will perform at Wabash as the first stop on a 14-city tour to promote its latest EP, One Night, which debuted at the top of the iTunes chart. The band's second full-length original album is in the works and will to be released later this spring. A new single, I Choose U, was released earlier this week.
Formed in Boston in 2010, Timeflies is a musical duo made up of Rob "Rez" Resnick and Cal Shapiro, who first performed together with the band The Ride at Tufts University. Resnick is the band's producer and performs drums, piano, and guitar. Shapiro is the group's vocalist. Together they perform a range of hip-hop, rap, and pop music.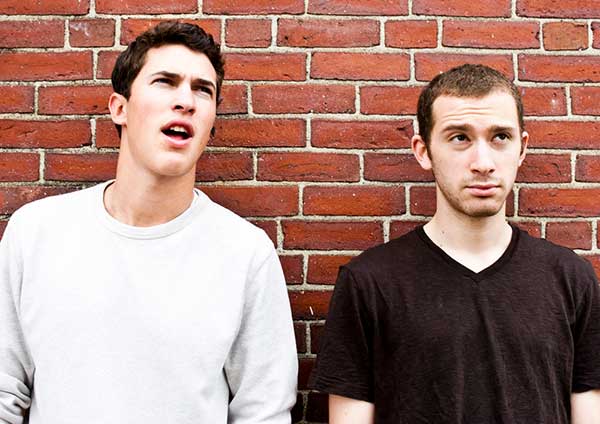 Timeflies has become famous with its Timeflies Tuesday performances, an original, regular YouTube series during which they perform live covers, release new remixes, and freestyle over original beats. The group's Timeflies Tuesday performance on March 12 drew more than 500,000 unique views.
After its start in 2010, Timeflies released a series of single tracks, but in late 2011 released its debut album, The Scotch Tape, which it promoted by starting the Timeflies Tuesday series on YouTube.
The band released Under The Influence, a six-track sample-based mixtape, in July 2012, and followed it with another six-track EP, One Night.
The band boasts a huge national following. Crawfordsville boasts good restaurants and coffee shops within walking distance of the College for fans traveling from out of town.