Cole Lecture given by Dr. Misha Angrist
• March 7, 2013

Share: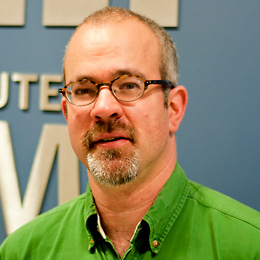 Wabash College Biology Department will present Thomas Cole Biology Lecture Series given by Misha Angrist. Angrist will give his talk on "If you are not a king then I am not a subject: Treating research participants like people" at 8 p.m., Monday, March 11, in room 104 in Hays Science Hall.
Angrist is an assistant professor of the practice at Duke Institute for Genome Sciences and Policy. Angrist was the fourth subject to have his genome sequenced in George Church's Personal Genome Project, and the experience provided the basis for his book, Here is a Human Being. His research interests are focused at the "intersection of genomic science and society" and especially the emerging personal genomics initiatives. He is the author or co-author of several articles that deal with ethical issues arising out of the personal genomics initiatives. Angrist holds a PhD in genetics from Case Western Reserve, an MS in genetic counseling from the University of Cincinnati, and an MFS from Bennington Writing Seminars.
In addition to his Monday evening lecture, Angrist will give a 12:10 p.m. talk on Monday, on "An Acre of Tea Leaves: The Past, Present and Future of Clinical DNA Sequencing." The talk will take place in Hays Hall, room 104.
Both lectures are free and open to the public.