Thomas Cohen to Present Charles Lecture
• February 7, 2013

Share: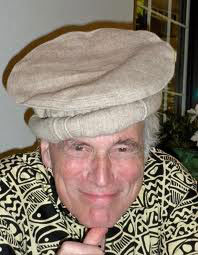 Dr. Thomas Cohen, Professor at York University, will present the third-annual John F. Charles lecture. Cohen will present a talk titled: "How did a Soldier talk to a Renaissance Bandit?"

Cohen will speak at 8 p.m., Monday, Feb. 11, in room 101 (Lovell Lecture Room) of Baxter Hall.

Cohen is Professor of History and Humanities at York University, Toronto, Ontario. His main research interests are early modern Italy, the political and cultural anthropology of early modern Europe, micro-history, the esthetics of scholarship, and the history of oral narrative modes in early modern Europe. Cohen looks to stories about seductions, betrayals, conspiracies, murders, and poisonings, not just for the tales themselves, but for the clues they offer about the culture of negotiation and the habits of coalition that made a distant world work.

The John F. Charles Memorial Lecture was established by one of Professor Charles' former students, Bruce Baker '65. Baker funded the lecture out of his admiration for and love of his world history teacher. Professor Charles taught from 1940 through 1980 and was esteemed as a scholar and teacher, on campus and among his academic peers.