Superintendent Candidate Forum Now Online
• October 24, 2012

Share:
The Candidate Forum sponsored by the League of Women Voters and held on the Wabash College campus Wednesday is now available for online viewing. The Forum featured Dr. Tony Bennett (incumbent) and Glenda Ritz, who are campaigning for the office of State Superintendent of Public Instruction.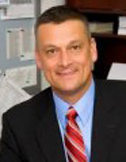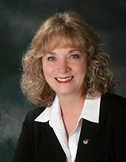 Indianapolis Star reporter Matt Tully moderated the event, which was attended by over 300 and watched live in more than 400 locations.
The video of the Forum is now available on Wabash College's YouTube Channel.