Cook, Finley to Intern at Leonard-McDowell
• May 8, 2012

Share: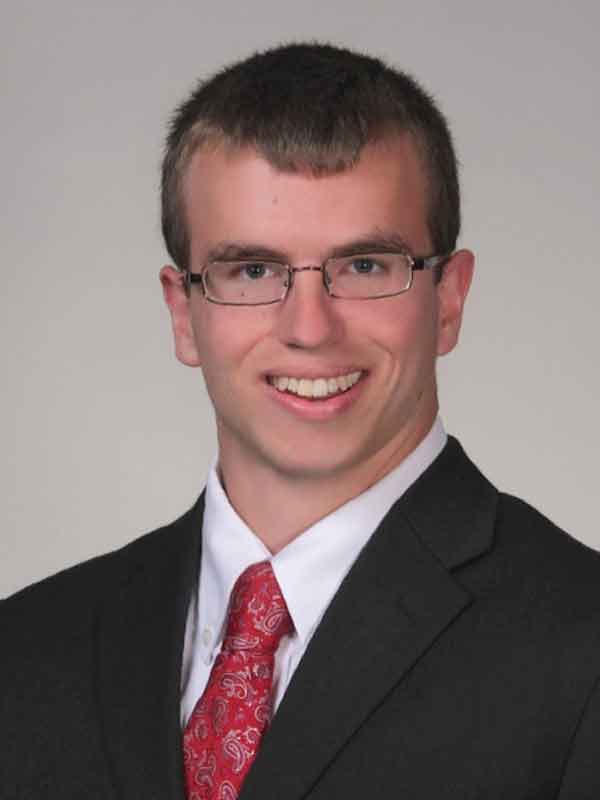 Leonard-McDowell, provider of innovative technologies for data storage, protection and recovery products and services to Indiana businesses today announced the addition of two Wabash College students as summer interns as Lilly Grant Business Summer Interns. Ben Cook and Ben Finley will assist the firm in the coming summer.
"We are excited to help prepare Ben and Ben for careers after Wabash," said Frank Leonard, managing partner. "We've also hired interns from Marian University - I am a big fan of real world experience to augment college education. We hope that this experience encourages them to stay in Indiana after graduation and continue to build business for Indiana companies."
Cook, a rising junior at Wabash College, is a history major and Chinese minor. Ben serves as the Alpha Phi Omega President, the Phi Gamma Delta Scholarship Chair, an Admissions Caller, and a Student Senate Representative at Wabash College.
Cook interned in Congressman Todd Rokita's District Office and completed the Wabash College Business Immersion Program last summer. Ben enjoys sports, especially running, tennis, and golf. Ben will focus on SmartSearch, electronic document management software facilitating Green initiatives reducing paper consumption.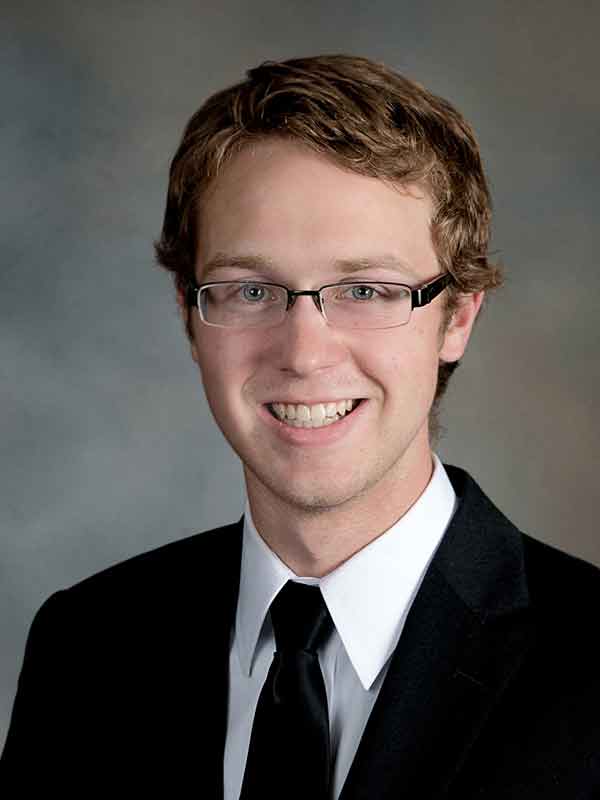 Finley, a rising sophomore at Wabash College, is an English major and Spanish minor. He is the Risk Manager of his fraternity, Beta Theta Pi, Vice President of the Wabash College Cycling Club, and works as a student caller in admissions.
Finley is an avid cyclist (both road and trail) and runner; he also enjoys soccer, ultimate Frisbee, and pickup basketball. Ben will focus on heath care clients and Whiptail, an all flash-based storage array that eliminates data center bottlenecks.
Frank Leonard is a 1986 graduate of Wabash College and is a volunteer in the College's Schroeder Center for Career Development.