Wabash Alum Rich Lehmann to Give Concert Friday
by Karen Handley • February 2, 2010

Share: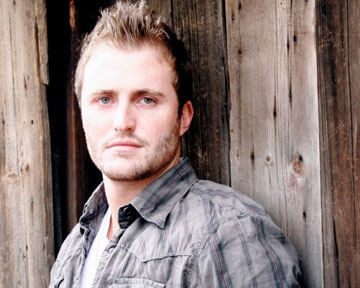 The Wabash College Music Department welcomes back Wabash alum, Rich Lehmann, 8 p.m., Friday, February 5 in Korb Classroom in the Fine Arts Center.
A singer, songwriter, and piano player, Lehmann graduated from Wabash in 2009 where he majored in music. He has had a considerable amount of experience as a professional singer-songwriter. His recent work includes performances at legendary Los Angeles hotspots such as Santa Monica's Trip and Johnny Depp's Viper Room. He has also opened for Lifehouse and Hootie and the Blowfish.
Come and hear his new and original material, fueled by his musical life in Los Angeles. The concert is free and open to the public.