Grossnickle, Kilbane Elected Alumni Trustees
• May 6, 2008

Share:
Jim Dimos, president of the National Association of Wabash Men, has announced that Ted Grossnickle '73 has been re-elected as an Alumni Trustee and that James "Jim" Kilbane '84 has been elected to his first term on the Board of Trustees in balloting by the NAWM.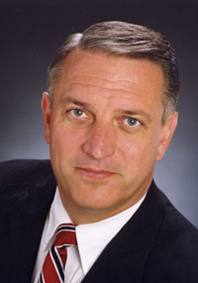 Grossnickle has served on the Board of Trustees since 2005. He is Chairman and CEO of Johnson, Grossnickle, and Associates (JGA) based in Greenwood, Indiana. JGA provides counsel to colleges, universities, and other non-profits in the central U.S.
He has worked in fundraising and nonprofit management since 1976, serves on the boards of several organizations including the Center for Philanthropy, and is a frequent speaker and writer in the field. Prior to founding JGA, he served as vice president and interim president at Franklin College and worked at Northern Illinois University.
From 1974-1976, Ted served as an Admissions Officer for Wabash and was campaign counsel for Wabash during the Campaign for Leadership (1996-2004). He serves the Board on its on the Admissions and Advancement Committee and the Committee on Trusteeship.
He is a member of Lambda Chi Alpha and served on the national board of the fraternity from 1996 until 2006, and as National Chairman from 2002-2006. He is a member of the 1832 Society. He and his wife Marcia have two children including a son, Doug, who is an alumnus.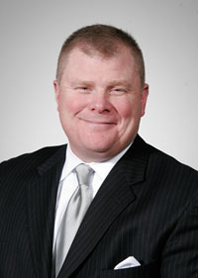 Jim Kilbane is a Managing Director in the Institutional Investment Management Group at Mesirow Financial in Chicago. Born and raised in Chicago, he has served as President of the National Association of Wabash Men, as a Class Agent for the Class of 1984, and as President of the Wabash Club of Chicago. He is a member of the Wabash College Athletics Hall of Fame.

As an undergraduate Jim was an economics major, a four-year letterman on the Little Giant Football team, and active with the Sphinx Club and the Caveman Bouts – a charity boxing exhibition to benefit Special Olympics of Montgomery County.
Jim was the recipient of the Dean Stephens Award for character and achievement his junior year and co-recipient of the Frank Hugh Sparks Award for all around student achievement his senior year.