Class of 1981 Tailgate - We'll Be There!
by Tom Runge • August 31, 2006

Share: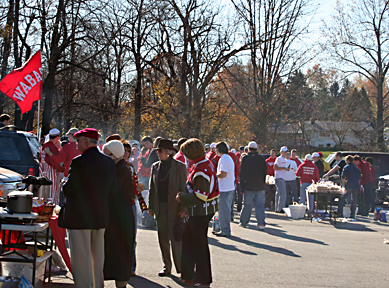 The Class of 1981 Will Be Tailgating at the Wabash-Millikin football game on September 16, 2006. The tailgate is being organized by Chris Braun '81. Let Chris know if you are planning to be there!
Planning to attend thus far:
Chris Braun Stephen Pavy