Ben Folds & Ben Kweller Concert Sold Out
by Howard W. Hewitt • January 7, 2005

Share:
Tickets for the Ben Folds & Ben Kweller concert on February 12 are now sold out.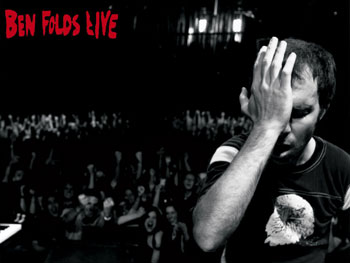 Any mail orders received from Feb. 8 and beyond will be returned.
Also on the ticket for the evening's performance is Ben Kweller. Kweller joined Folds and Ben Lee for The Bens and have recorded one 4-song CD.
Ben Folds rose to popularity with his Ben Folds Five trio, but the group broke up in the fall of 2000.
Folds is also known for his collaboration with William Shatner. The former Star Trek star released a CD last fall.
Folds released an album, "Super D" late last summer. The pianist/vocalist once described his Ben Folds Five music as "punk rock for sissies." The group was known for innovative songs with catchy melodies. Their unique sound came from piano, bass and drums but no guitars.
Folds' comments on his latest CD can be found on various websites.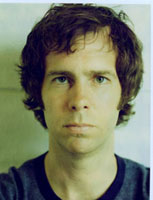 Some of the songs on his newest release include:

'Them Got that' – a tribute to Ray Charles;

'Get Your Hands Off My Woman' – "This is a darkness song floating around for years. It started as something I did every few gigs, heavy metal on the piano, but in the studio the spirit of Stewart Copeland came over me on the drum track and I changed it around some."

'Kalamazoo' – "I wrote it when I was about 19 or 20. One of the demos is really upbeat, recorded with my old band, Majosha. The other one was a four track demo that I made of the song by myself in my apartment. I had to consult that version a few times to work out how the hell I was going to play drums, bass and piano on this and stay in time. I got it worked out. I added strings because I could."




For more information see: