Due to the COVID-19 pandemic, Wabash's student clubs and organizations couldn't host as many in-person, on-campus events these last three semesters as they would have in years past.
As a result, the 104th and 105th Convocations of the Student Government was left with more than $100,00 untouched in its operating budget for the fiscal year.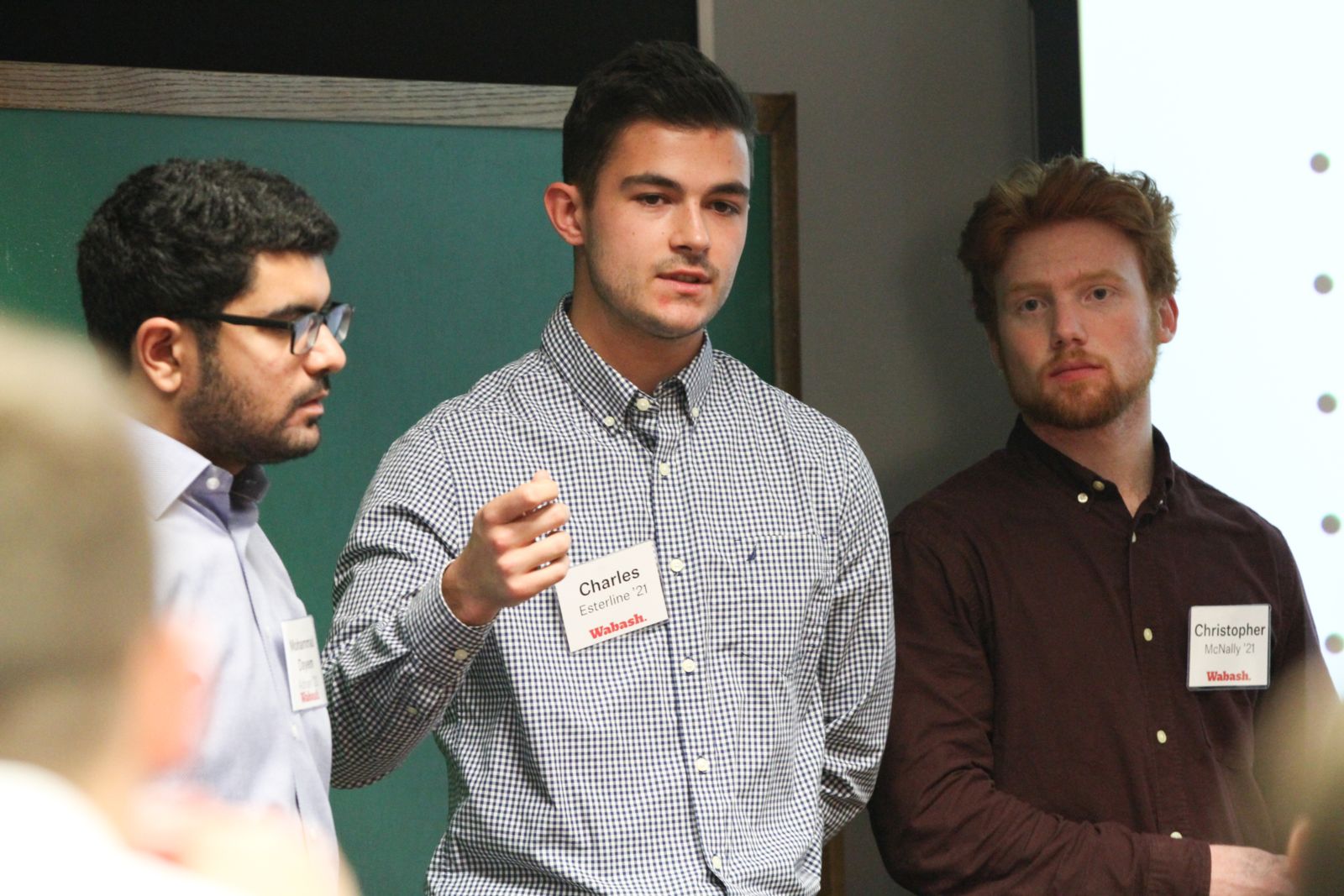 With commencement on the horizon, student leaders had to decide where the remaining funds would be allocated. They wanted to make sure that it would be invested in something that will benefit future generations of Wabash men.
As a result, the Student Senate recently passed a motion to allocate all remaining funds — totaling nearly $130,000 — to the College's future Student Center.
"We knew students would directly benefit from this decision for decades to come," said Student Body President Charlie Esterline '21. "No matter what this building looks like, how it comes about or what it turns into between now and its groundbreaking in the next few years — we know it's important, and will one day further improve students' lives, mental health, and opportunities.
"Even though we won't see it directly now," Esterline said, "it will be a great feeling when we come back to campus with our kids in the future, show them this building and tell them, 'Hey, during the 2020-21 academic year, students helped pay for that.'"
The College has engaged the architecture and planning firm, Shepley Bulfinch, to take a holistic view of the Campus Life District, comprising of the Lilly Library, Sparks Center, Malcolm X Institute of Black Studies, and Allen Athletics and Recreation Center. The firm completed a library program study and, with Heapy Engineering, has completed a comprehensive review of the College's infrastructure in the district – electrical, heating, and cooling.
Last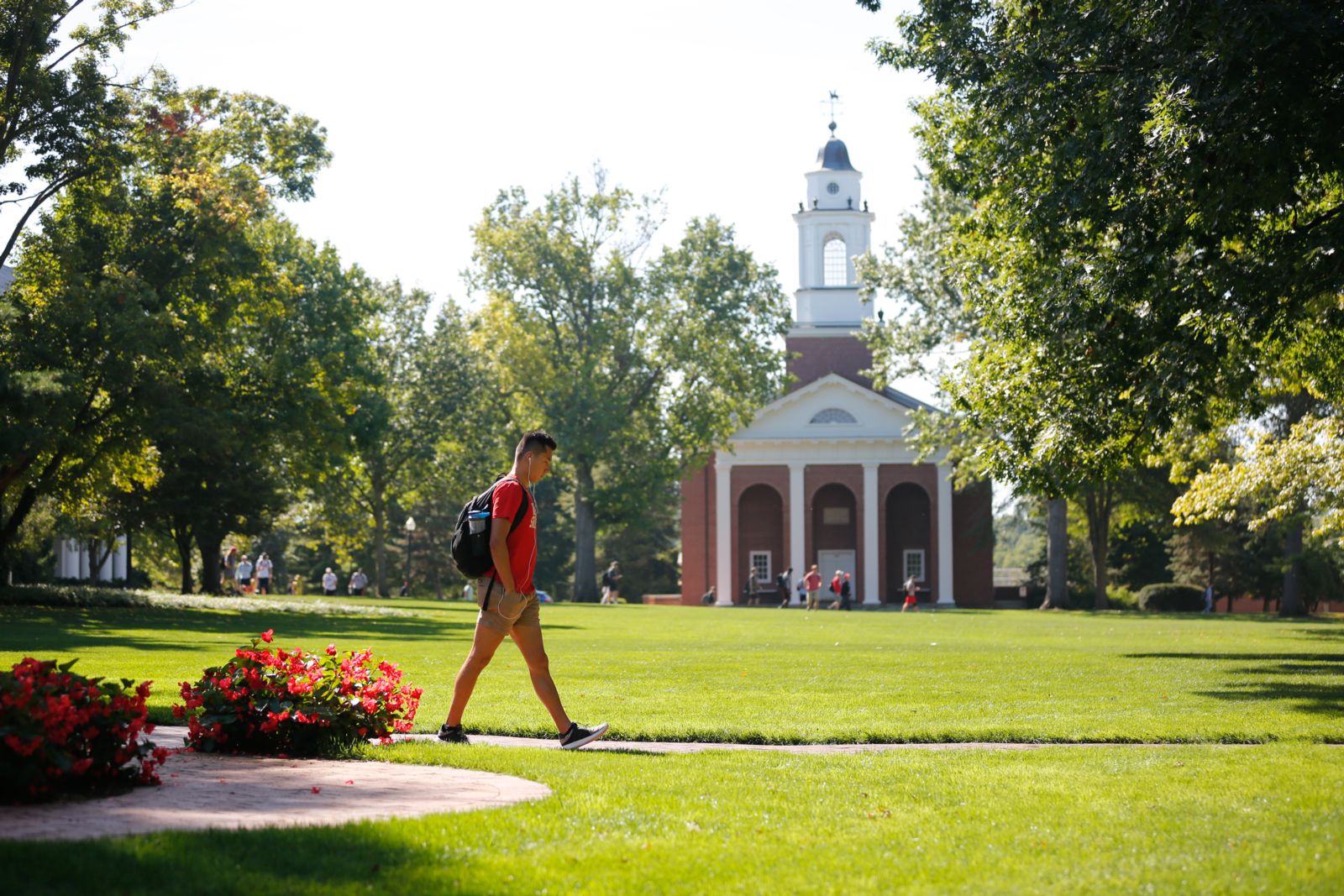 May, the architects, led by Joe Herzog (son of Emeritus English Professor Tobey Herzog), began conversations about a new student center. A core group of Trustees, administrators, staff, and faculty have met regularly for the last year to work through initial concepts.
Representatives from Shepley Bulfinch will return to campus in the early fall to refine those concepts with significant input from students, faculty, and staff with the idea to present a comprehensive plan to Trustees at the October board meeting.
"What an awesome gesture and action by our men," Kendra Cooks, the College's Chief Financial Officer and Treasurer, said of the donation. "We are so grateful for this generosity."