Bryce McCullough '23 is one of 30 first-generation college students to receive Independent Colleges of Indiana's (ICI) "Realizing the Dream" scholarship award.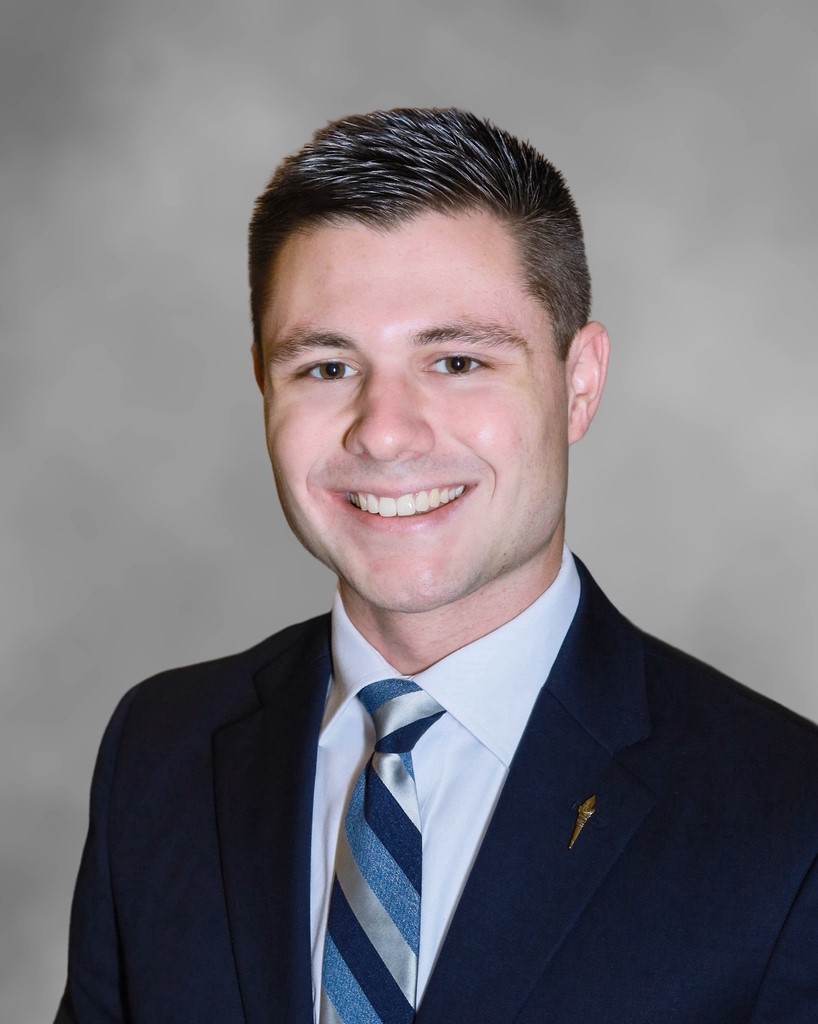 ICI recognizes students from Indiana's private, non-profit colleges and universities who are the first in their families to attend college and are successfully advancing toward degree completion.
"I am very grateful for this scholarship and the opportunities it presents me with," McCullough said. "Both Wabash College and my community have been very generous in helping me further my education at a relatively low cost. However, the Realizing the Dream Scholarship will help relieve any additional financial burden on my parents and myself.
"This scholarship is an inspiration to me to improve my performance in current and future roles on campus, work harder in the classroom to deepen my knowledge, and become the best leader and gentleman I can be."
McCullough, a Greensburg native who is majoring in Philosophy, Politics, and Economics (PPE) and minoring in Rhetoric, received a $3,000 award from ICI, which was made possible by a grant from the Lilly Endowment, Inc.
Each scholarship honoree selected an inspirational teacher or mentor who also received a $1,000 professional development grant. McCullough's inspirational teacher was Jeff Maupin, band director at Greensburg Community High School.
"Whether it was playing timpani in concert band, drum set in Jazz Band, or cymbals in pep band, Mr. Maupin always pushed me to work hard," McCullough said. "He always made it a point to check in on me individually to see how I was doing in class, on certain musical pieces, and in life in general. His attention to detail and strive for excellence showed me how everyone should approach their career."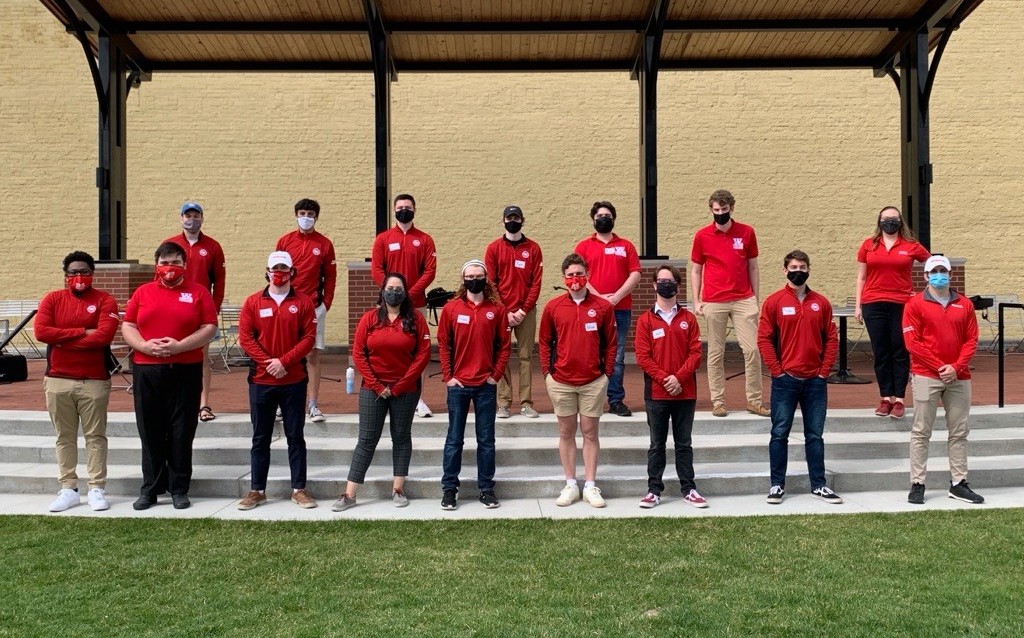 McCullough has distinguished himself through a variety of campus leadership roles and academic achievement. He is the current Student Body Secretary, a Wabash Democracy and Public Discourse (WDPD) fellow, Chairman of the Wabash College Republicans and External Vice President/Philanthropy Chair of Lambda Chi Alpha.
McCullough also serves as the Treasurer of the Indiana Federation of College Republicans and a Precinct Committeeman in Greensburg.
"At Wabash, first-generation students typically make up about one-third of our student body, and our tradition of students who excel both in and out of the classroom means that we have quite a few well-qualified candidates for this award each year," said Dean of Students Greg Redding '88. "Bryce McCullough stood out from his peers because of his exceptional academic achievement combined with campus engagement on a level that is more typical of upperclassmen. … He models the 'give back and pay it forward' ethos that is promoted by the Realizing the Dream award."