Wabash Continues to Garner Accolades
• February 26, 2016

Share:
Wabash College is used to the accolades but lately it's been a lot of fun.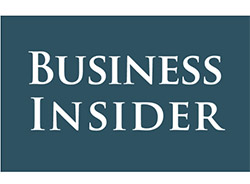 Business Insider is a website focusing on business. It released two recent college rankings featuring Wabash. The online publication named Wabash College No. 5 in the nation for "25 Colleges With Alumni Who Will Jump-start Your Career."
"Students can "test drive" any career they're interested in through the school's externship program," the publication wrote in its Feb. 26 announcement. "Students spend up to a month intensively shadowing someone in their desired career — typically a Wabash alum — to see the ins and outs of the profession.
"Students can take it a step further with the Peer Immersion Experience, where they test out a variety of positions through weeklong immersions that include networking opportunities, site visits, and hands-on experience."
Just a week prior, Business Insider called Wabash one of the "Most Fun Colleges in the Nation."
"Sports are a huge part of life at Wabash — more than half of the student body plays on one of the school's Division III athletic teams. In return, the campus exudes school spirit for both NCAA and intramural games," the site shared with its readers."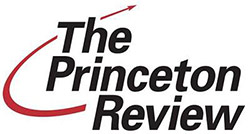 But that's not all. The Princeton Review, earlier this year, named Wabash No. 5 in the nation for "Alumni Networks" AND "Internships."