Fall Concert Given by Chamber Orchestra
• December 2, 2015

Share: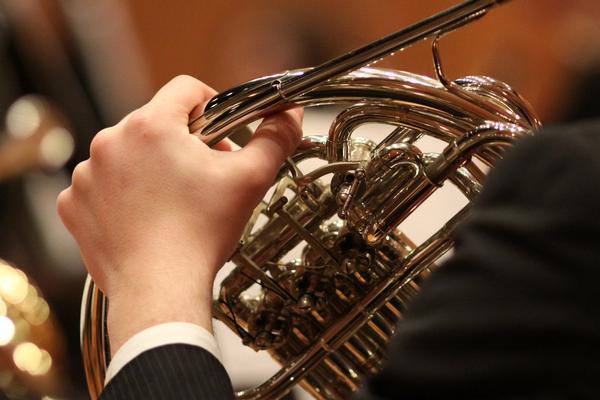 Wabash College's Music Department invites you to a concert given by the Chamber Orchestra. The orchestra will present their concert at 7:30 p.m., Sunday, December 6, in Salter Concert Hall in the Fine Arts Center.
Under the direction of Alfred Abel, the program continues the orchestra's exploration of great Romantic masterpieces of western music, opening with the Academic Festival Overture of Johannes Brahms. Peer Gynt Suite #1, one of the favorite works of Norway's most eminent composer, Edvard Grieg, rounds out the first half of the program, and Brahms' Symphony #2 comprises the second half.
The Chamber Orchestra draws its members not only from the Wabash student body, but also from musicians on the faculty and staff, along with professional and amateur musicians from the surrounding area.
The concert is free and open to the public.