Greater Cincinnati Association Hosts Annual Dinner
by Michael Warren • March 14, 2014

Share: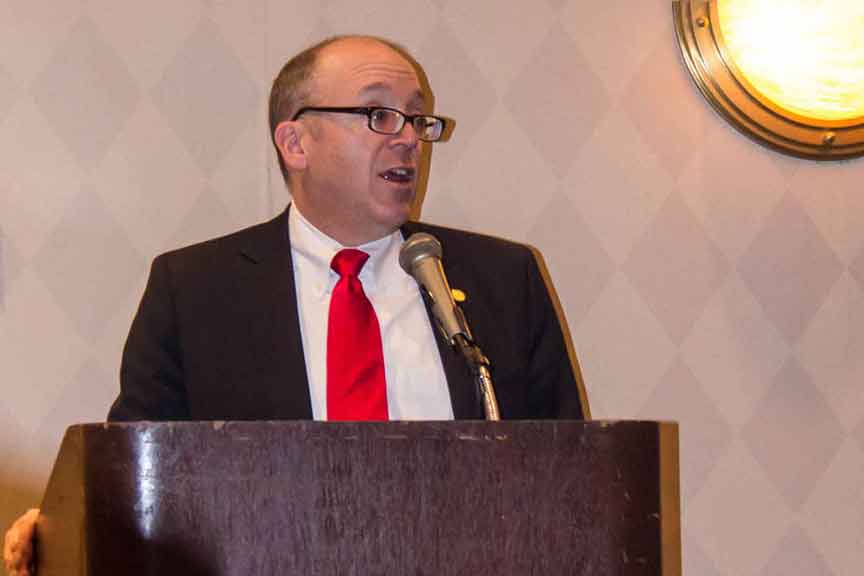 The Greater Cincinnati Association of Wabash Men welcomed alumni, parents, prospective students, and friends to the Montogmery Inn on Thursday, March 6 for its annual dinner event.
A wonderful reception started the evening allowing for great conversation amongst the guests. The conversations continued through dinner as all enjoyed the Inn's famous chicken and ribs. Following dinner, Wabash President Gregory Hess addressed the crowd providing an update on the College activities and plans. Having visited Cincinnati for an initial introduction in the fall, this was the second time for the president and his wife Lora to meet with area alumni and friends.
Thanks to Bill Augspurger '64 and Roger Billings '59 for handling the arrangements and to all the Wabash faithful who joined us for the special evening.