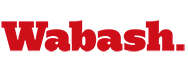 Kansas City, Mo. 2012
by Michael Cummings '86

September 18, 2012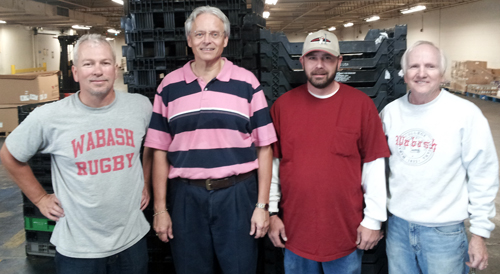 On Saturday, September 15, 2012, four men volunteered from 8:30am-noon at Harvesters Community Food Network in Kansas City, MO, for Wabash Day 2012. We unloaded food from a trailer and repackaged it for distribution to the area's hungry. Pictured, from left to right:
Michael Cummings '86
Conley Stamper (Crawfordsville native, long-time supporter of Wabash College)
Chris Dixon (friend of Michael Cummings, new supporter of Wabash College)
Cyril Welter '72
All men worked with the spirit of giving representing Wabash College.