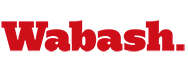 Lupe Fiasco Tonight in Chadwick
April 5, 2011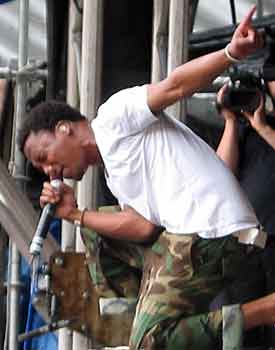 Rapper Lupe Fiasco will appear at Wabash College Feb. 8 in Chadwick Court. The rapper, producer, and businessman is touring in support of his latest release "Lasers."
Wabash students are admitted free with student ID. All other guests must purchase a ticket for $20. Tickets will be available at the door for the 8 p.m. performance.
Fiasco
, born Wasalu Muhammed Jaco, rose to fame in 2006 with his first album Lupe Fiasco's Food & Liquor. He has also performed with punk band Japanese Cartoon.
Besides his rapper and hip-hop performances, Fiasco has designed shoes for Rebook and runs two clothing lines. He recorded a benefit single for 2010 Haiti earthquake relief.