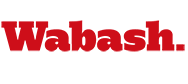 Actor's Gang to Perform Saturday Night
February 1, 2010

Get directions to Wabash College Fine Arts Center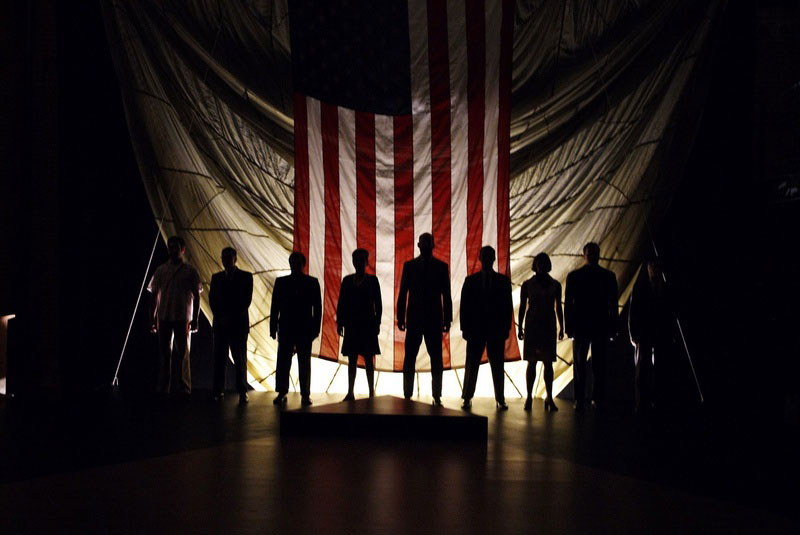 Wabash College's Visiting Artists Series will present
The Actor's Gang
performing
The Trial of Cantonsville Nine
at 8 p.m., Saturday, February 6, in Ball Theater in the Fine Arts Center.
This acclaimed play brings to life the dramatic historical trial in 1968 of two catholic priests and seven fellow catholic activists who committed an act of civil disobedience in protest of the War in Vietnam; a landmark moment of civil dissent that galvanized the national protest movement.
The Actors' Gang was founded 28 years ago by Academy Award-winning actor and director Tim Robbins with a mission to provide meaningful and thought-provoking theater that is accessible to a wide audience.
Seating for Visiting Artists Series events will be by general admission, though free tickets are required.
Contact the Fine Arts Center Box Office by email at
boxoffice@wabash.edu
; or phone: 765-361-6411. Box Office hours are Monday through Friday, 8:30 a.m. to 12 noon and 1:30 to 4 p.m. The box office will open 90 minutes before curtain time for Visiting Artists events. Tickets not claimed at the Box Office 10 minutes prior to curtain will be released to the general public.