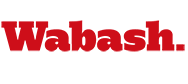 Chamber Orchestra to Present Evening Concert
by Karen Handley

December 4, 2008

Get directions to Wabash College Fine Arts Center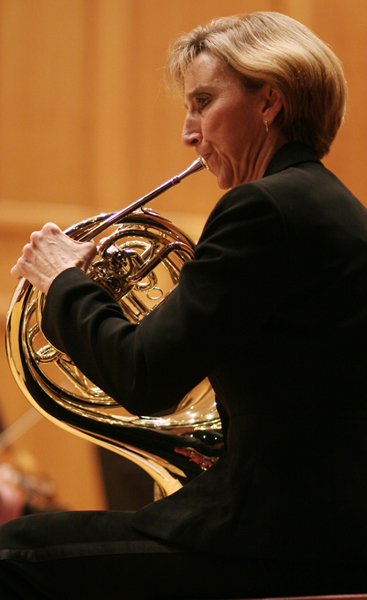 The Wabash College Chamber Orchestra invites you to an evening concert at 7 p.m., Sunday, December 7 in Salter Concert Hall in the Fine Arts Center.
Under the direction of Wabash music instructor, Alfred S. Abel, the Wabash College Chamber Orchestra consists of a diverse group of Wabash College students, faculty, and members of the Crawfordsville community.
The Chamber Orchestra concert will feature two perennial classics, Schubert's "Unfinished" Symphony in B minor and Handel's Royal Fireworks Suite. In addition, the orchestra will perform Arabesque by Debussy, the theme song for many years on the National Public Radio (NPR) programming.
The concert is free and open to the public. No tickets are required.