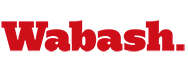 Brass Ensemble and Jazz Band to present Concert Wednesday Evening
November 11, 2008

Get directions to Wabash College Fine Arts Center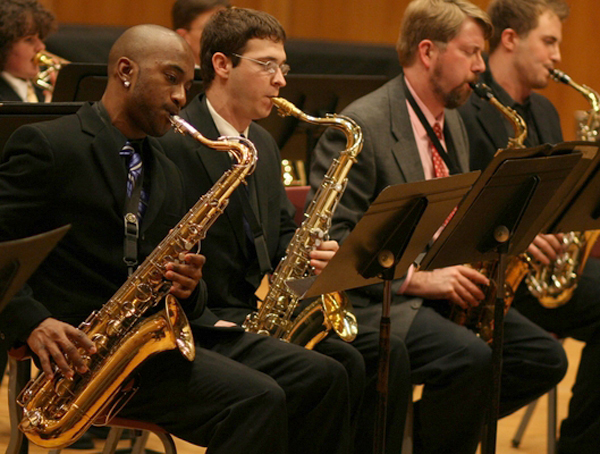 The Wabash College Brass Ensemble and Jazz Band will present a fall concert at 8 p.m. Wednesday, November 12, in Salter Concert Hall in the Fine Arts Center.
The Brass Ensemble, under the direction of Peter Hulen, Assistant Professor of Music, will perform several selections.
The Jazz Band, under the direction of Steve Robinett, will perform music composed by several jazz legends. "Ow," by Dizzy Gillespie; "Now's The Time," by Charlie Parker; "All Blues," by Miles Davis; "St. Thomas," by Sonny Rollins; and "Take Five," by Paul Desmond.
Admission to the concert is free. The public is cordially invited.