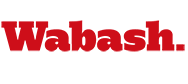 Visiting Artists Series Presents The Baltimore Consort
March 28, 2008

Get directions to Wabash College Fine Arts Center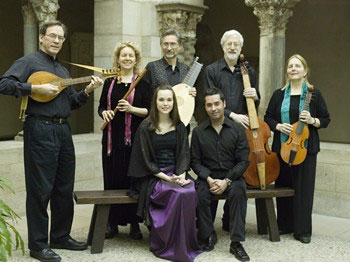 Wabash College's Visiting Artists will present The Baltimore Consort at 8 p.m., Friday, April 4, in Salter Hall at the Fine Arts Center.

The Baltimore Consort has delighted audiences on both sides of the Atlantic and earned their CDs a place on the Billboard Magazine Top-Ten list. The Baltimore Consort's arrangements of early music from England, Scotland, France, Italy, and Spain speak to the heart as well as the mind, and their love for the early music of English/Scottish heritage has led them to delve into the rich trove of traditional balladry and dance tunes preserved in the Appalachian mountains and Nova Scotia.

The group has recorded 15 albums for Dorian, including a Christmas album, Bright Day Star, and a collection of bawdy songs with the a capella quartet called the Merry Companions, The Art of the Bawdy Song and a 2007 instrumental, Gut, Wind and Wire.

Seating for Visiting Artists Series events will be by general admission, though free tickets are required for Visiting Artists Series programs.

Contact the Fine Arts Center Box Office by email at boxoffice@wabash.edu; or phone: 765-361-6411. Box Office hours are Monday through Friday, 8:30 a.m. to 12 noon and 1:30 to 4 p.m. The box office will open 90 minutes before curtain time for Visiting Artists events. Tickets not claimed at the Box Office 10 minutes prior to curtain will be released to the general public.