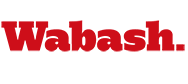 Big Bash 2008 - They'll Be Here
by Tom Runge

February 19, 2008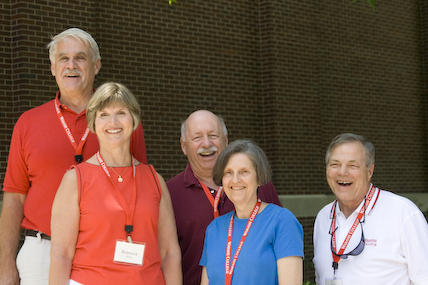 That's Chuck Kraft '68, his wife Rebecca, reunion chairman Jim Millikin '68 and his wife Helen, and class agent Jim Roper '68. They attended the Big Bash in 2007  to get some ideas for their upcoming reunion.  They're planning to be here for the 2008 edition, June 6-8, 2008, and they want to see YOU here.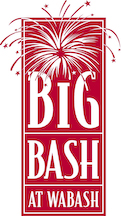 They're looking forward to reminiscing with legendary professor Vic Powell H'55, playing a round of golf with their friends, participating in (and hopefully winning) the Class Chapel Sing Competition, and getting together with classmates throughout the weekend.
Make sure you're here!
For the latest Big Bash information and the full schedule of events, click here.