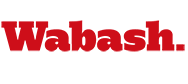 Indiana Archivist to Receive MXI's Jasmine Robinson Award
by Steve Charles

March 20, 2007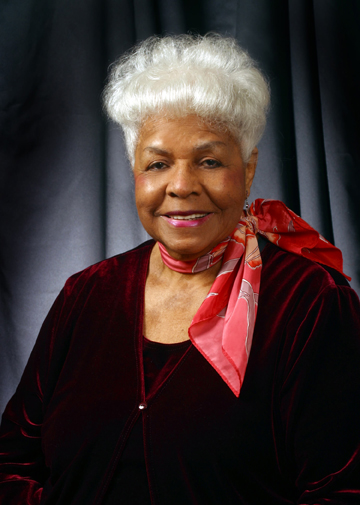 The Malcolm X Institute of Black Studies at Wabash will celebrate Women's History Month on Wednesday with the presentation of the inaugural Jasmine Robinson Pioneer Award to Indiana Historical Society Senior Archivist Wilma Moore.
The public is invited to the ceremony, which will take place March 21 in the Korb Classroom of the College's Fine Arts Building at 7 p.m.
Wilma Moore has been the Senior Archivist in African American History at the Indiana Historical Society since 1986, processing collections, doing reference work, and editing Black History News & Notes, a quarterly newsletter. In 1993 she edited Indiana's African-American Heritage: Essays from Black History News and Notes, and in 1999 she wrote the screenplay for Eyewitness to a Century, a documentary about the Indianapolis Recorder newspaper. In 2000 she contributed the introductory essay to Gone But Not Forgotten: Photo Poems by O. James Fox.
Moore is the 1997 recipient of the Indianapolis YWCA's Phyllis Wheatley Award and received the Culture Advocate Award from the African Unity Festival in Indianapolis in June 2003.
The Jasmine Robinson Pioneer Award was established by the MXI this year to celebrate the achievements women who, like Jasmine Robinson herself, have made significant contributions to their field and have shaped and nurtured the lives of African Americans.
The first Black woman to work at Wabash, Robinson is a Crawfordsville resident who served in the College's Computer Services department and has been a mentor to generations of young men at Wabash.
In 2002, the computer room in the MXI's new building was dedicated in her honor.
In photo: Jasmine Robinson