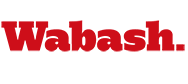 Brown Professor to Speak on Biology and Gender Studies
January 30, 2007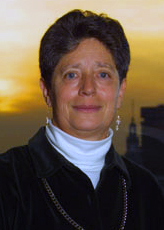 A distinguished visiting professor will next week put a different twist on gender studies. Dr. Anne Fausto-Sterling, a Professor of Biology and Gender Studies in the Department of Molecular and Cell Biology and Bio-Chemistry at Brown University, will be on the Wabash campus to speak.
Fausto-Sterling's speech will be titled: "Beyond Nature vs. Nurture: New Ways to Think About Sex, Gender and the Body." She will speak at 8 p.m., Feb. 8, in Hays Hall, Rm. 104.
Professor Fausto-Sterling is the author of "Sexing the Body: Gender Politics and the Construction of Sexuality" and "Myths of Gender: Biological Theories About Women and Men."
Her appearance is sponsored, in part, by the Biology Department and Gender Issues Committee.