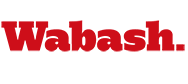 Expert on Shakespeare to Give Talk on Wednesday
by Karen Handley

January 23, 2006

Get directions to Wabash College Baxter Hall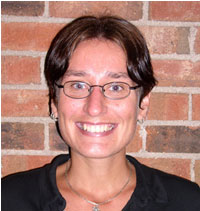 Wabash College invites you to hear speaker, Marcela Kostihova, give a talk at 7:30 p.m., Wednesday, January 25, in Baxter Hall, room 114. The title of her talk is "Post-Communist Nights: Shakespeare Essential Masculinity and Western Citizenship."
Dr. Kostihova is an Assistant Professor of English at Hamline University, Saint Paul, Wis. Her research interests include Shakespeare, gender and sexuality studies, Post-Communist studies, and Medieval and Renaissance British literature.
Her talk, sponsored by the Wabash College English and Theater Departments and Gender Issues Committee, is free and open to the public.