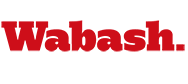 Smith Hired as Controller at Wabash 
by Christina Egbert

February 13, 2018

Douglas C. Smith, who has worked in a variety of finance positions at Purdue University since 1989, has been named Controller in the Business Office at Wabash College. He began his duties on Feb. 1, 2018.

Cathy VanArsdall, who previously served as Controller, will focus her time and careful attention as Director of Student Accounts — a position that allows her to work closely with students and their families.

"Doug's talents in accounting, financial modeling and analysis, long-range planning, customer service, and business process improvement will benefit our college community as we build upon our tradition of financial excellence," said Wabash's Chief Financial Officer Kendra Cooks.

A graduate of Purdue's Kran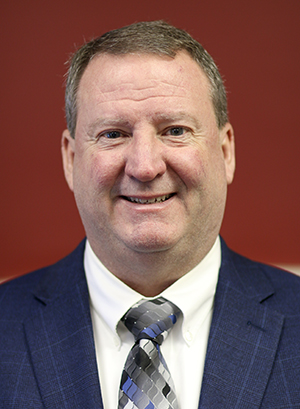 nert School of Management, Smith most recently served his alma mater as Director of Financial Affairs for Student Life. In that role, he was responsible for the oversight and direction of business and financial services for departments within the Student Life division on the West Lafayette campus, including the Purdue Memorial Union, University Residences, Dining & Catering, Dean of Students, Student Health Services, and the Division of Recreation & Wellness. He managed a team of 40 business office staff members responsible for annual operating budgets of $200 million.
"I'm very happy to start this new chapter in my career," Smith said. "Wabash has a long tradition of excellence and I am honored to be a part of the team in the Business Office to further strengthen the institution."
He previously served as Director of Financial Affairs for Purdue's College of Agriculture, and was Business Manager for the departments of Agriculture, Chemistry, and Civil Engineering. He also has experience in banking.
"Doug's extensive 28-year career in higher education finance and administration will serve Wabash very well," Cooks added. "We worked together at Purdue and I have seen first-hand his effectiveness. We're very pleased to welcome him to Wabash."