September 06, 2019
All event times are Eastern Time Zone unless otherwise specified.
Wabash College's highest priority is the well-being of its students, faculty, and staff. Consistent with the
Centers for Disease Control and Prevention guidance
for institutions of higher education, the College is closed to visitors except upon invitation from the College. Guidelines regarding return to campus have already been provided to faculty and staff. Students wishing to return to campus must contact the Dean of Students' Office to make arrangements to visit.
Fellowship Friday Drop-in Hours - open to all students to stop by with inquiries about nationally-competitive fellowships or to discuss applications in process. Coffee provided.
Wabash Event with Director of Athletics Matt Tanney '05
Friday, September 6
6:30 p.m.
Champps of Irving
855 West John W. Carpenter Frwy
Irving, TX 75039
Food and non-alcoholic drinks provided - Cash Bar
Join your fellow Wabash College alumni, parents, and friends in welcoming Director of Athletics and Campus Wellness Matt Tanney '05 to the DFW area. Enjoy an evening of socializing and learning about some of the exciting things happening in Wabash athletics.
RSVP to alumni@wabash.edu or contact Pam Rager at (765) 361-6360.
The President's Distinguished Speaker Series presents Will Shortz.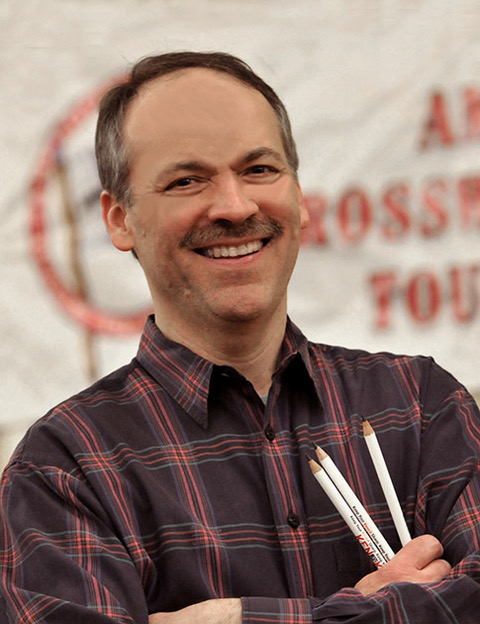 A native of Crawfordsville, Will has been the puzzle master for NPR's Weekend Edition Sunday since the program's start in 1987, crossword editor of The New York Times since 1993, editor of Games magazine for 15 years, and the founder and director of the American Crossword Puzzle Tournament, which has been held annually since 1978. He also founded the World Puzzle Championship in 1992, and he co-founded the World Puzzle Federation in 1999. He has received an honorary degree from Wabash.