October 22, 2019
All event times are Eastern Time Zone unless otherwise specified.
Wabash College's highest priority is the well-being of its students, faculty, and staff. In following guidelines from the Centers for Disease Control and Prevention and campus healthcare professionals, the College is closed to visitors. Wabash urges students and faculty who need to be on campus to exercise excellent hygiene; students are encouraged to attend virtual class from home when possible. Anyone exhibiting cold or flu-like symptoms or whose immune system may be suppressed should stay away from the College.
Dual-Degree Engineering Event: Goodrich Hall 104 Victor M. Powell Lecture Hall, 12:00PM - 1:00PM
Dual-Degree Engineering Event
IU Kelley Info Session: Baxter Hall 202 Classroom, 12:00PM - 1:00PM
Soccer vs Wittenberg: Fischer Field, 4:00PM
NSLS Speaker Broadcast 2: Hays Science Hall 002 Classroom, 7:00PM - 9:30PM
Student Senate Meeting: Goodrich Hall Goodrich Room, 7:30PM - 10:00PM
Student Senate Meeting
President's Distinguished Speaker Series: David Sedaris: Fine Arts Center T110 Ball Theater, 8:00PM - 10:00PM
The President's Distinguished Speakers Series & The Visiting Artists Series will welcome award winning author, comedian and humorist David Sedaris.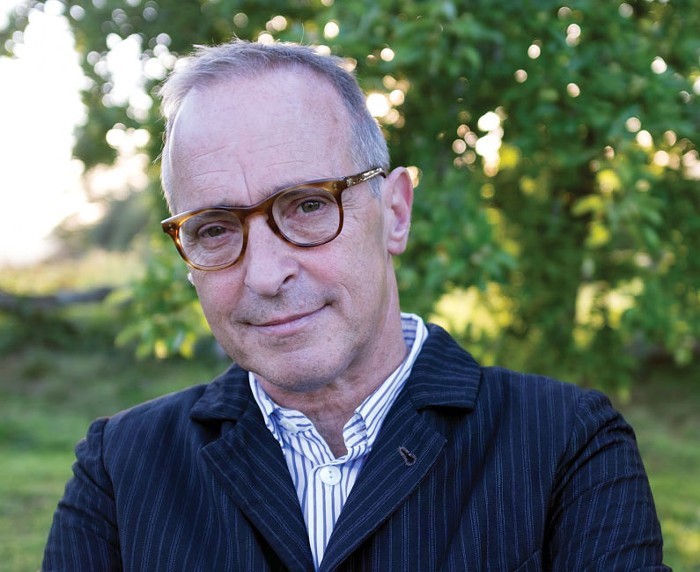 David Sedaris is a frequent contributor to The New Yorker. He is the author of "Barrel Fever" (1994) and "Holidays on Ice" (1997), as well as four collections of personal essays: "Naked" (1997), "Me Talk Pretty One Day" (2000), "Dress Your Family in Corduroy and Denim" (2004), "When You Are Engulfed in Flames" (2008), "Let's Explore Diabetes with Owls" (2013), and "Theft by Finding: Diaries (1977-2002)." In 2005, he edited an anthology of stories, "Children Playing Before a Statue of Hercules." He has also regularly contribute