Fine Arts Center Box Office
Events
VAS PRESENTS: AQUILA THEATER COMPANY, HAMLET
Tuesday, October 24, 8:00 PM

Wabash College Fine Arts Center
Ball Theater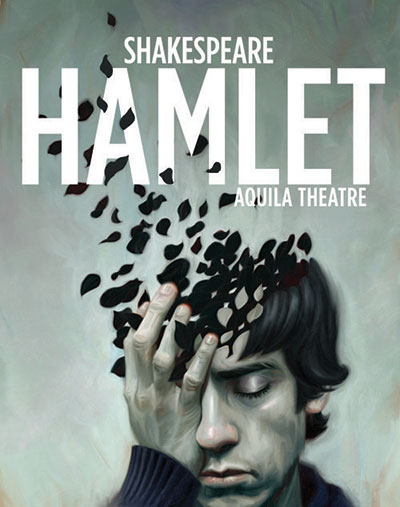 Aquila is one of the foremost producers of touring classical theater in the United States, visiting 50-60 American cities per year.
Aquila Theatre's mission is to bring the greatest works to the greatest number. We believe passionately that everyone should be given the opportunity to engage with classical drama of the highest quality at an affordable price right in their own community, experience arts from other places and exchange ideas. We re-examine what constitutes a classical work and, in so doing, seek to expand the canon. We endeavor to create bold reinterpretations of classical plays for contemporary audiences that free the spirit of the original work and recreate the excitement of the live performance. Aquila presents its work each year in New York City, tours nationwide, provides extensive educational programming and is well known for its innovative humanities and arts based public programs.
FINE ARTS BOX OFFICE
Fine Arts Center
Wabash College
765.361.6411
finearts@wabash.edu
Twitter
Box Office Hours
Monday – Friday, 8:30am-noon and 1:30-4pm, and 90 minutes before curtain time for ticketed events.
Ticket Information
Admission is FREE to all events. Free tickets are only required for Theater Productions and Visiting Artist Series events. All events are subject to change.
Visit www.wabash.edu/calendar for the latest calendar information.
Sponsors
The Visiting Artist Series is funded in part by the Tippecanoe Arts Federation, the Indiana Arts Commission, and the National Endowment for the Arts.
If you have any technical difficulties when reserving tickets, please contact the Fine Arts Center Box Office at 765-361-6411 or finearts@wabash.edu.