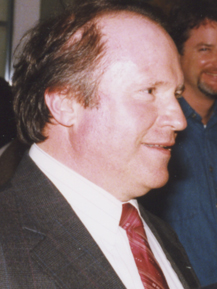 Thomas Stokes
ASSOCIATE PROFESSOR OF FRENCH
The year after college I lived in Paris and became interested in things French. I had been an undergraduate English major but changed focus during that year. I did graduate work in French, with special emphasis on Pascal and Simone Weil as religious thinkers, seventeenth and twentieth centuries, of similar habit of mind.
Latterly, I have been interested in French cinema and in Francophone African and North African literature. The former surely developed from my years as a Peace Corps volunteer teacher in Africa, which later led me to return to Africa to travel. French cinema is one of the most dynamic of the traditions and I have taught both cinema and Francophone literature.
My approach to language and literature, which I hope will thrive again, is to a discipline through which one could, as through any other, address the great questions of human life and thought.
EDUCATION
B. A. Davidson College
M. A. University of Texas, Austin
Ph.D. University of Arizona, Tucson
BOOK PUBLISHED
Audience, Intention, and Rhetoric in Pascal and Simone Weil