Alumni
Wabash Club of Chicago
Wabash Club of Chicago Golf Outing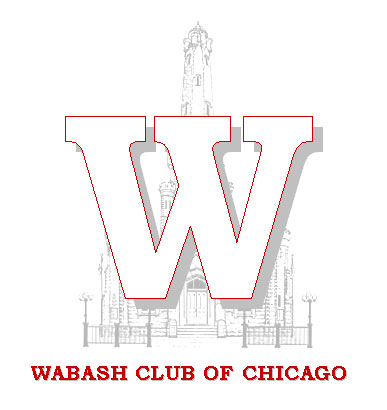 When: Friday, August 1, 2014
1:00 p.m. Curbside Bag Drop, Registration, and Lunch
1:00 p.m. Driving Range
2:30 p.m. Shotgun Start
7:30 p.m. Dinner/Awards/Raffle
Where: George W. Dunne National Golf Course
16310 S. Central Avenue
Oak Forest, IL 60454
http://www.forestpreservegolf.com/George-W-Dunne-Golf-Course.html
Cost: $125 per golfer ($100 per golfer for classes of 2007-2014, $75 per golfer for current students) - Includes cart, green fees, lunch, dinner, and unlimited beverages (all domestic and import beer, pop, water, Gatorade, and Arizona teas)
Hole Sponsor: $500 (includes full outing for 1 golfer)
Please RSVP by April 7 to Michele Ward at 765-361-6369 or email her at wardm@wabash.edu - we accept Visa, MasterCard, American Express, and Discover
If you wish to contribute to the WCC Scholarship Fund, please send a separate check (payable to Wabash College) with WCC Scholarship Fund on the memo line.
---
W.A.B.A.S.H. DAY
Saturday October 14, 2014
W.A.B.A.S.H. Day stands for Wabash Alumni Benefiting And Serving Humanity. It is a national day of community service planned by alumni in local communities and carried out by alumni, family and friends of Wabash College.
If you are interested in getting involved, please contact: Joe Martin - martijos@gmail.com / 773-574-6850
---
WABASH ALWAYS FIGHTS!
Eric Schoettle '93
630-853-9992
eschoettle@comcast.net
Keep up with Wabash Club of Chicago on LinkedIn:
http://www.linkedin.com/groups?about=&gid=2827390&trk=anet_ug_grpp