Alumni
Wabash Club of Chicago
2016 CALENDAR OF EVENTS
---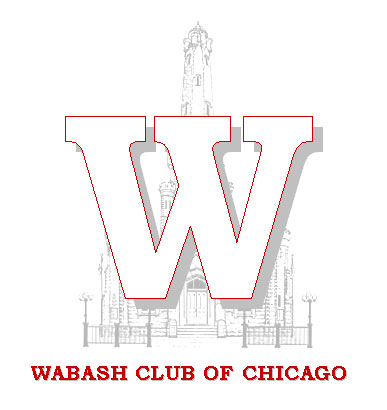 WABASH COLLEGE CHICAGO NETWORKING DINNER
Friday, January 8, 2016 from 5:00 PM to 7:00 PM (CST)
Maggiano's Little Italy
516 North Clark Street
Chicago, IL 60654
Dear Wabash Alumni & Friends of the College:
Please join Wabash Career Services, 18 current Wabash students, and fellow Wabash men of Chicago for dinner and networking on Friday, January 8, 2016. Mr. Chad Cleaver '00 will graciously be hosting us in the Bellagio Room at Maggiano's (516 N Clark St) from 5:00-7:00 PM.
Leading up to the dinner, the 18 current Wabash students will have spent 3 days in the city, completing externships (job shadowing, working on projects, etc.) with local alumni and meeting with professionals in an array of fields and functions. Please come out to further their professional experience in Chicago and to networking with other alumni, as well as the Career Services staff and other friends of the college.
To ensure that we can accommodate all, please RSVP for yourself (and a guest if you'd like) by January 4.
We look forward to meeting or seeing you all again on January 8 at Maggiano's!
Please contact Cassie Hagan (Wabash Career Services) - haganc@wabash.edu or Chad Cleaver '00 - cleaverc@yahoo.com with questions
---
WCC Spring Scholarship Dinner
Thursday, April 14, 2016
Maggiano's Little Italy
240 Oakbrook Center
Oak Brook, IL 60523
---
Eric Schoettle '93
630-853-9992
eschoettle@comcast.net
Keep up with Wabash Club of Chicago on LinkedIn:
http://www.linkedin.com/groups?about=&gid=2827390&trk=anet_ug_grpp