Alumni
Wabash Club of Chicago
2015 CALENDAR OF EVENTS
---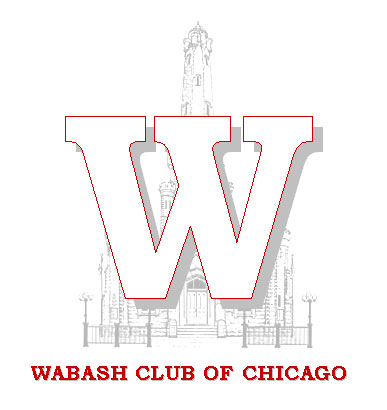 WCC 2015 Golf Outing
Friday, July 31, 2015

George W. Dunne National Golf Course
16310 S. Central Avenue
Oak Forest, IL 60454

George W. Dunne National, recognized by Golf Digest as one of the top public courses, is Cook County Forest Preserve's premier 18-hole course.
Located in southwest suburban Oak Forest, Dunne National offers the unique features of bent grass fairways and greens. Whether you play from the tips or are a beginner you'll enjoy the challenging terrain that Dunne National offers. Eight lakes, which come into play on eleven of the course's holes, tree lined fairways and not to mention an abundance of wildlife help make your golf experience a memorable one.
You can arrange for payment HERE or by contacting Michele Ward at 765-361-6369 | wardm@wabash.edu
---
W.A.B.A.S.H. DAY
Saturday October 10 & 11, 2015
Wabash Alumni Benefiting And Serving Humanity
It is a national day of community service planned by alumni in local communities and carried out by alumni, family and friends of Wabash College.
Who: The first 17 Wallies + guests that RSVP to me (martijos@gmail.com)
When: Sunday, October 12th
Where: Ronald McDonald House near Lurie's Children's Hospital, 211 E. Grand, Chicago IL
What: Cooking brunch
Please arrive at 8:30 so that we can divide and conquer the menu (TBD) and have brunch ready for the approximately 60 people that we'll be serving. I'm also asking for a $20 donation for the food since we're required to bring all the ingredients for the meal (I'll be going to COSTCO beforehand).
Any donations that go above the food cost will be donated to the Ronald McDonald House
If you are interested in getting involved, please contact: Joe Martin - martijos@gmail.com / 773-574-6850
---
Monon Bell Telecast Parties
TBD
---
Christmas Brunch
SAVE THE DATE: Tuesday, December 15th @ The University Club
---
WABASH ALWAYS FIGHTS!
Eric Schoettle '93
630-853-9992
eschoettle@comcast.net
Keep up with Wabash Club of Chicago on LinkedIn:
http://www.linkedin.com/groups?about=&gid=2827390&trk=anet_ug_grpp