Admissions & Financial Aid
Apply
Making the decision about where you'll go to college is one of the most important decisions of your life.
There are several different ways to submit your application for admission. All applications will be evaluated in the same manner regardless of the format through which they are submitted.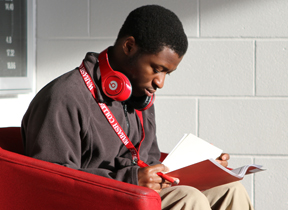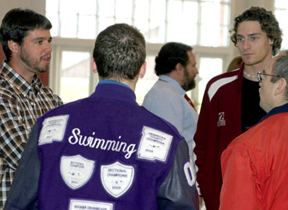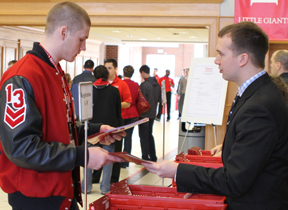 Apply Online
All students interested in applying for the 2016-2017 academic year should submit the Common Application. Our application for students looking to enroll in 2017-2018 will be available on August 1, 2016.